Books By Amber Higgins

This is where you will find
Books & Publications
by
Amber S. Higgins
Author, Herbalist
K9 Expert,Survivalist
Beautiful Lady and Adventurous Soul
Amber has always loved to write.
When her daughter was young she wrote
a children's fairy tale for her
at Christmas time each year.
These children's tales have been keep
in storage for 20 years and
are coming to this site.

Available Now
is A Squirrel Planted an Acorn,
an environmental awareness story
for all ages.
This environmentally aware tale is for
those who wish for a greener lifestyle.
"A Squirrel Planted an Acorn"
by A. Higgins
Is the story of
American history
for the pass 300 years.
as told by an
Oak Tree.
__________________________________________________________________________
From Wagon Trains to Native Americans
and Early Settlers to modern Motor Homes
this tale shows the way
time has pasted under a great old tree.
__________________________________________________________________________
This story has had great reviews and
is intended to have an emotional and
environmental impact on who ever reads it.
Read the Reviews by clicking the link below
---
Available on Kindle for at a special
price of $ 2.99 download at the link below.
Kindle now offers readers a way to read
books on computers for free!
Request a Signed Limited Edition
from the Author by posting below.
---
Click link below for "A Squirrel Planted an Acorn"
---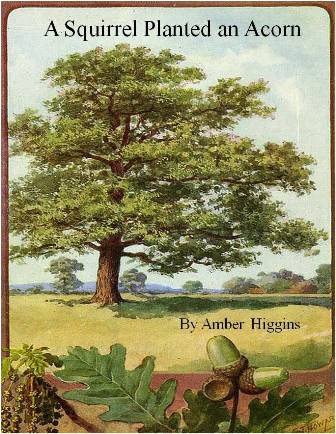 Scroll Down for
Amber's
"Three Decades with Dogs"
1st in the series of Dog Raising Books
Tips and Tricks from 30 years
of professional work with K9's.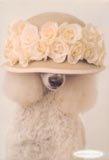 ---
---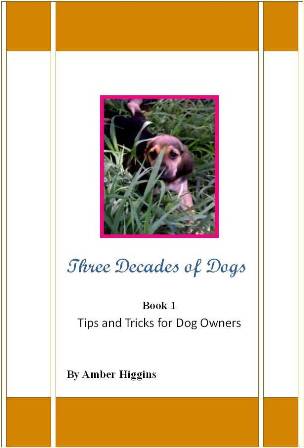 Expert Dog Advise
Amber's Advice for Puppy and Dog Care.
"Three Decades of Dogs"
1st of the Series
"Tips and Tricks for Owners "
Teaches Owners
How to Train a Dog or Puppy.
In the comfort of your homes.
In this 1st book in the series,
You'll Learn How to train your dog to
work as your partner in everyday life.
These are not your usual step by step instructions
that fail to work, in this how to guide you actually learn
How to get your dog to do Anything !
Click below to get your Kindle copy for
the low digital price of $2.99
Your dog is worth that much ! Come on !
Your sure to learn 3 bucks worth of advise !
---
Click 4 Three Decades of Dogs Book
---
Read About Weight Loss
Learn what to buy for Weight Loss
---

---
Click for the Pet Page
---
Coming Soon Amber's
"Natural Beauty Enhancers"
Originally wrote in 1993.
These beauty secrets have been passed around
to family members and friends
who have prompted Amber
to publish it for you.
---
More Alternative Medicine Information
---
Custom Search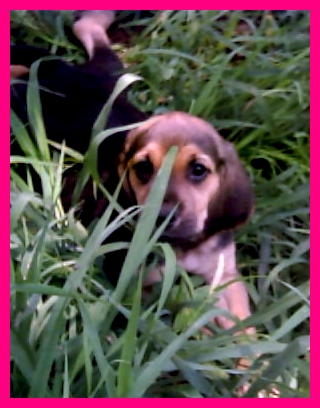 Build a Traffic Getting Web Page !


Request info for Signed Paperback edition