Books for Dog Owners
By Amber Higgins
Amber's Books for Puppy and Dog Care.
"Three Decades of Dogs"
Book 1
"Tips and Tricks for Owners "
Teaches Owners
How to Train a Dog or Puppy.
In the comfort of your homes.
In this 1st book in the book series,
You'll Learn How to train your dog to
work as your partner in everyday life.
These are not your usual step by step instructions
that fail to work, in this book you actually learn
---
---
How to Read your Dog
How to Understand Your Dog
How to Communicate with your Dog
The tips and tricks for dogs discussed in this book include;
How to Encourage a Dog to do Anything
Housebreaking Tips
How to Tips for Lost Dogs
An old Huntin' Dog Trick
An old Dog Breeder Trick for Finding a Dog
Let's Go Trick
Heatstroke or Hypothermia
What to do when a Pet is Overheating
Come when Called
Stop Bad Behavior
A Trick for Sit
Family Rescue Dog
Flea Trick
Make a Fun Toy
Deciding on the Best Pet
All for only 2.99 on Kindle !!

Three Decades of Dogs; Book 1
Order Three Decades of Dogs from Kindle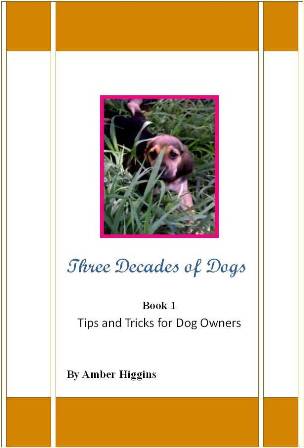 ---
This Book for Dog Owners is by Amber Higgins.
Pictured above is her daughter with
Bloodhound Incredible Sue.
Amber hopes to share her years of hands-on learning with you so that your dog has an enjoyable life which makes you happy and proud to own such a wonderful companion.
Amber wants to share her experience from training show dogs in Hawaii to breeding champion Pit Bulls in Texas to working with and breeding mantrailing Bloodhounds in Arkansas, while grooming in high end pet spas, or managing large commerical or show kennels.
The lessons are hands-on and from a dog's point of view so you can understand how easy it is to get your dog under control or doing everything you ask.
Read about the Author's 30 yrs of Dogs
Read about the Author's 30 yrs with Dogs
Amber's Environmental Awareness Book
A Squirrel Planted an Acorn
By Amber Higgins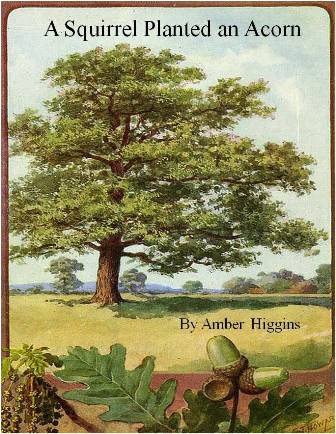 ---
Learn about Writing
How to Write Anything Web Site
---
Shop Alternative Ave Store
Read more Dog Articles
Dog Training Books & Articles by Ash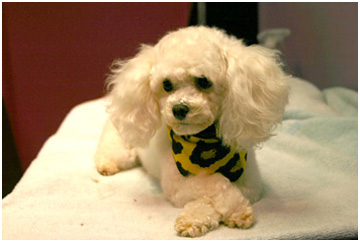 ---
Custom Search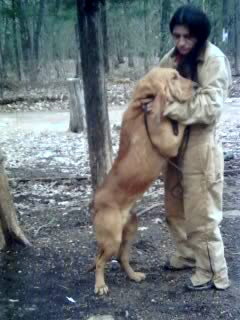 Amber and her Bloodhound Ara-mus on a cold winter's day in the Ozark Mountains. Ara-mus later went to live in Texas along with his half brother George.


---